TOP MESSAGE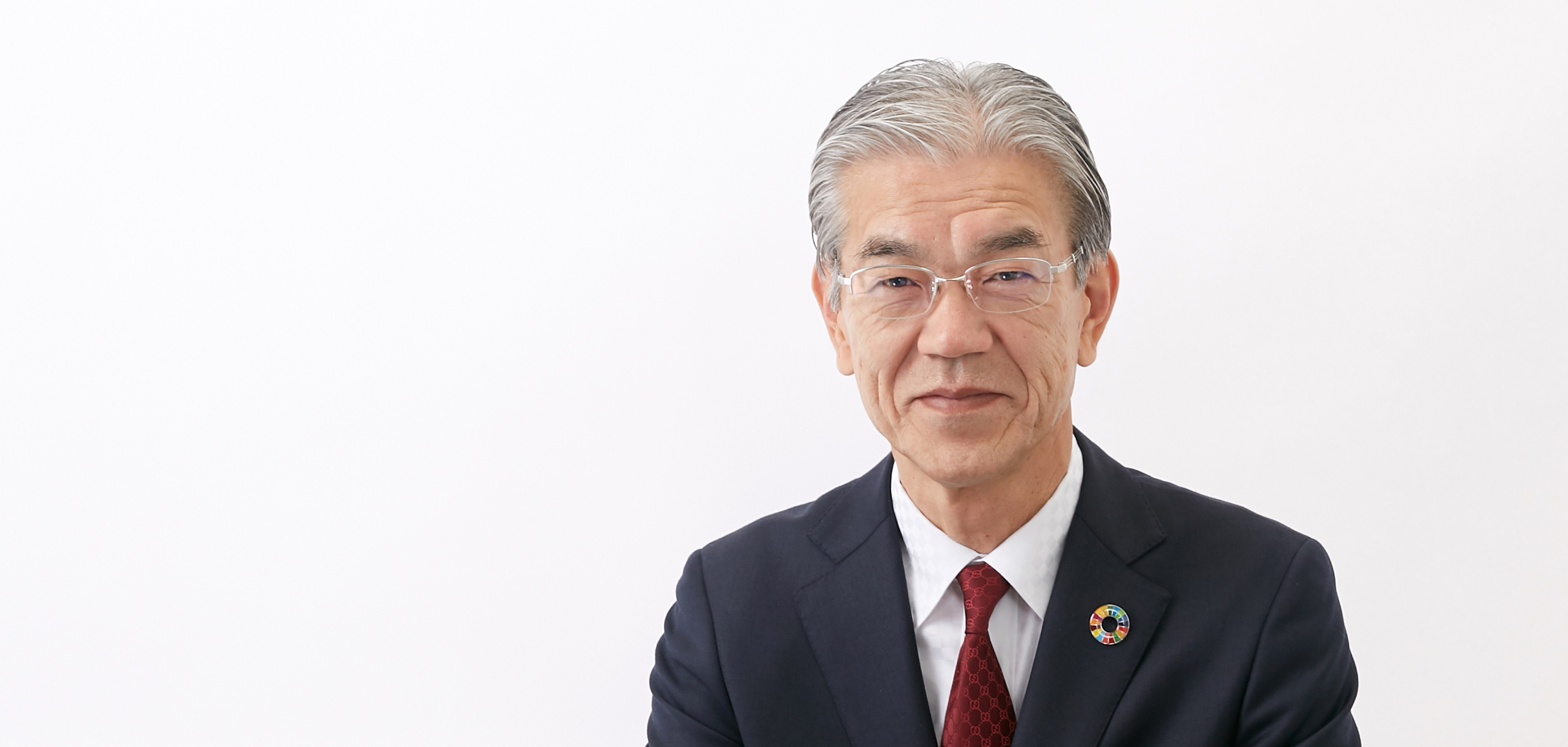 Move forward to build our "One & only" technology
In response to reorganization of management in July 1st, 2019, I was appointed to be the president of our company and my name is Ryujiro Kiyama. We also established our new company policy under this new organization; "Move forward to build our "One & Only" technology.
At this time of period when over 70 years have passed since our founding, we go back to our roots, which is " technology is identity of KOKEN" and we're determined to concentrate all of our resources for development of our technology,In addition, we renewed our management philosophy, that is "Clients' satisfaction is source of our reliability, happiness of our employees and families is our foundation of energy and we will be a company that makes an unlimited contribution to the earth and society".
We believe it's the most important duty for us to gain "Customers' satisfaction" and "reliability proved by customer-friendly machines". We will devote ourselves to develop our products and drilling techniques with philosophy of "One & Only" and keep credibility of our customers and offer our value to new customers. We thank you for your support and look forward to working together for our brighter future.